ABOUT ME
I am a devout author, editor, storyteller, and technology evangelist. I believe stories and technology change and shape our worlds in unimaginable ways.
Dustin Archibald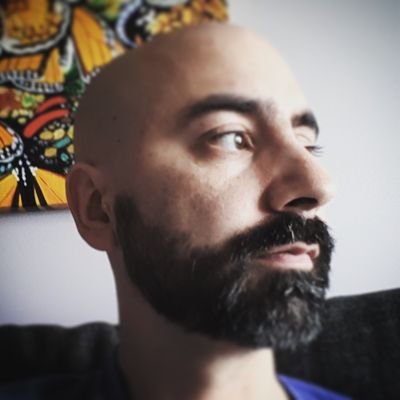 Welcome to my website!
If you're a reader of my work it's great to see you again. If not, please read on to find out more about me. Though I mainly write fiction I have been known to dabble in computer programming (20+ years), martial arts (22+ years), business (20 years), and a whole bunch of other things. I try to keep open to learning new things and making new connections.
I write books for children, teens, and adults, although my current focus is on pre/teen books especially with the Asha Anderson Series.
I live in Grande Prairie, Alberta, Canada with my wife, Tracy, and my son, Logan.
My Stats
Writing
Martial Arts
Life Skills
MY BOOKS
Here are my latest works
Click on the images to make them bigger
Looking for a great read for you or the teen reader in your life?
"A teen girl suffers a terrible accident, gaining amazing abilities, and is thrust into a conflict with a violent criminal organization bent on destroying her city."
Buy my book today!
Asha Anderson: The Dragon (Amazon CA)
Asha Anderson: The Dragon (Amazon US)